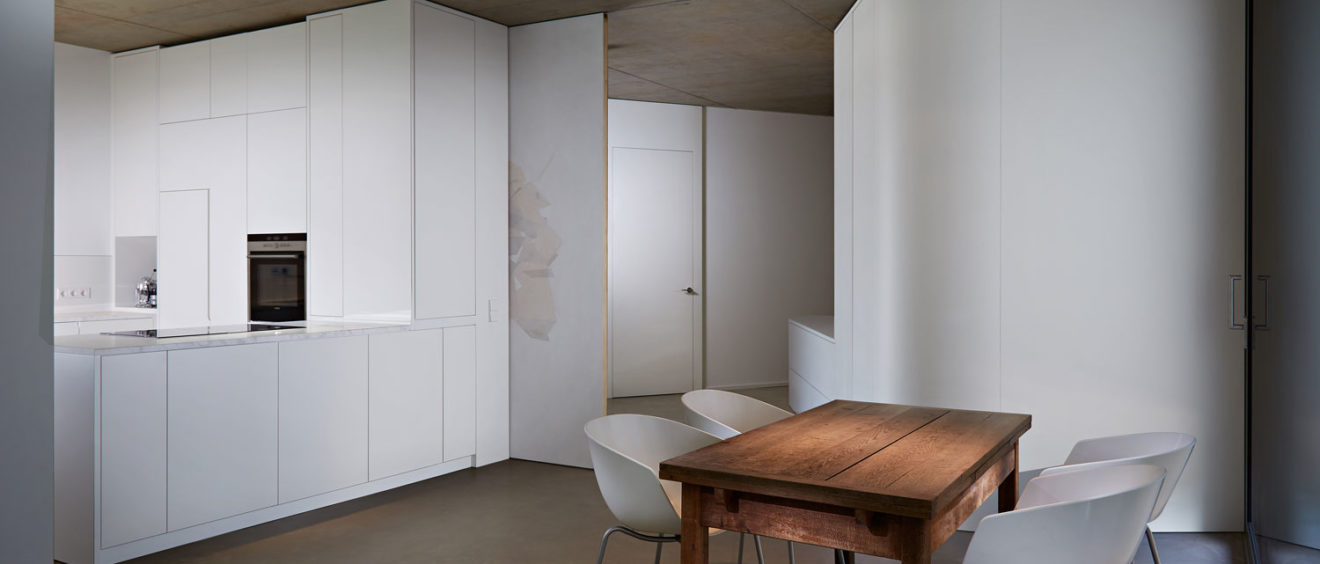 Why I worked for free to get this picture!
You want business? You want to build a portfolio as a photographer? You want more exposure?
Work for free!
Built your portfolio first!
This photo is a good example of this mantra. As I wanted to build my portfolio for my architectural photography, I contacted not just real estate agents. Furthermore, I was looking as well for interior designer, architects and carpenters.
Give value before you ask for money!
This house was built by a carpeting company in our vicinity. By asking them to take some pictures of their projects for free, I got access to some high quality interior designed houses. I gave them my pictures, and they were happy to let me photograph their work. Even the architect who planned the interior design, as well as the owner were glad to have some high quality images of the house.
Contacts are the real currency.
For me it was a different spiel. I didn't receive money but got something way more important, real value! I got three highly targeted contacts for me as a photographer and my media company MontMedia AG, plus I built up my work portfolio, which I could use to get more clients. The carpenters contacted my media company a few weeks later, not because they needed pictures, but they actually were looking for somebody who could design their next brochure.
It's a long term game.
In short terms, working for free might seem to be a bad idea, because you won't generate any revenue or pay any bills, in the long term though, it builds relationships that will bring business.
– Dominik Berg –