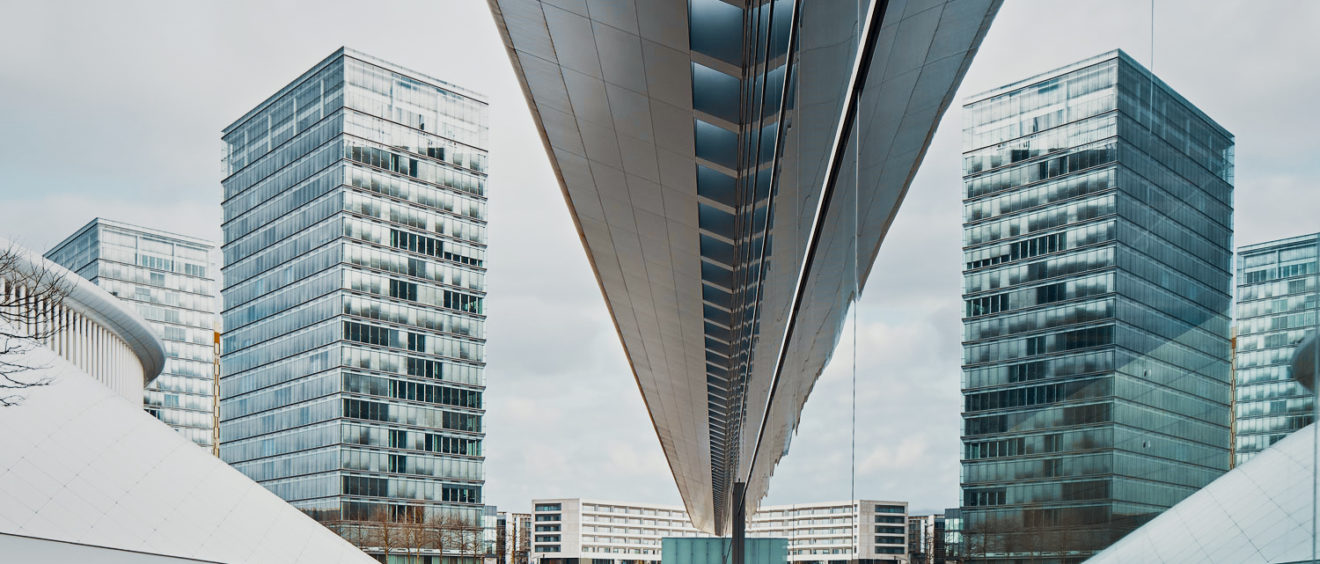 Why I love Luxembourg so much!
I was born in Trier, which is really close to the border of Luxembourg. In like 10 minutes, me and my family could cross the border and hop over from Germany to Luxembourg.
Therefore, I never really felt German that much. Before the borders were opened in 1995 (I think), we had to show our passports and were checked by the customs.
Yes it's tiny but very colourful.
Even though the country is really really small, currently they have just 600.000 inhabitants and the country has only 2.586 km2 (Just for comparison: Germany has 357.385km2 and California has 423.970km2), they have a completely different culture. The food is more French based (which I prefer), they speak at least three different languages (Luxembourgish, French and German) and they have nice architecture. Luxembourg City is a very contrasty place. Nowadays it combines old and new, which makes it quite interesting for an architectural photographer.
Perfect for photography.
On one hand you have the old ancient city with its historic buildings, which is very charming, romantic and absolutely stunning, on the other hand you have the modern financial district, where money is not an issue. The craziest modern architecture is built in this place, which makes it perfect for a photographer who is looking for nice buildings.
My favourite place.
This picture was taken on the place de l'Europe, one of my favourite modern places. A client of my media company MontMedia AG, asked for some new pictures for their website. The images should represent the modern financial side of the country. Because there is not much chance to take photos of places who are not any rivalry banks or financial entities, I had to focus on the government buildings. I was looking for some interesting angles and really liked how the huge glass front of the European Convention Centre reflected the other buildings on the place de l'Europe.
– Dominik Berg –