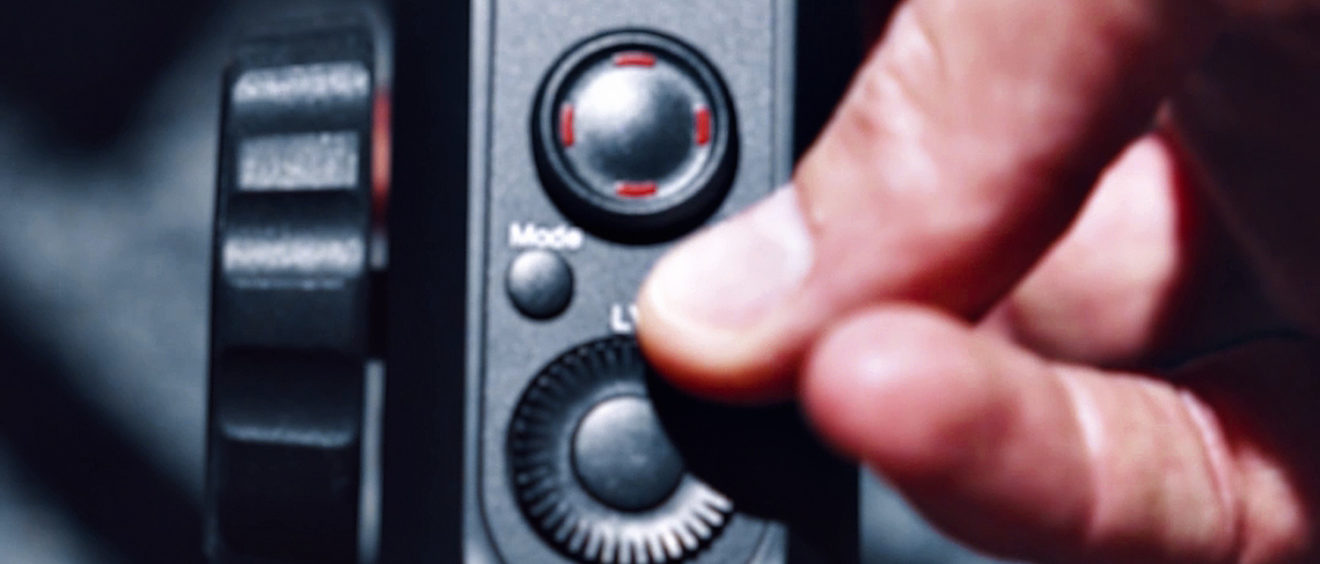 I've bought the Zhiyun Crane 2 and I love it.
Zhiyun or a glidecam?
One of my favourite Youtubers is Devin Graham. He started his career with amazing looking travel videos and became a really famous youtuber with his action videos. He always used a Glidecam, a gimbal that worked only with weights as counterbalances. It takes a lot of practice to get great stable footage out of it, and they are fairly bulky to transport.
No money to buy one
I never really had a purpose to buy one nor the money to invest in one. Simply because I didn't have any client work where it made sense. Then the motorized gimbals entered the market. They were fairly affordable and easy to use. You didn't have to practice weeks before you got decent results. The first gimbal I bought was the DJI Osmo Mobile, a small gimbal for smartphones. I still like it a lot. With a good smartphone you can get amazing results with this really small gimbal.
Can it carry my camera?
Once I bought my Sony A7RIII and got bigger video productions for my clients, I always thought of buying a bigger motorized gimbal for my work. There were two brands that I considered buying, Zhiyun and DJI. Zhiyun released the Crane 2, which could carry a pretty heavy camera without any problems and that was the reason I wanted to buy it immediately. The DJI Ronin-S wasn't released at that point but even in hindsight I would still buy the Zhiyun Crane 2. It is cheaper and doesn't have any drawbacks compared to the Ronin.
Is the software any good?
The DJI software of my Osmo Mobile didn't convince me at all, I rarely used it, to be honest. To be totally transparent, I'm not sure if the Ronin uses the same software as the Osmo, so I can't really judge about it. The Zhiyun app doesn't have the best graphics or user experience but it just works and is reliable, which is the most important part for me.
What about practicability?
The gimbal itself is pretty heavy, which is understandable considering the weight the motors have to balance but you need strong forearms to carry that weight for a long time.
By the way balancing the camera works like a charm, once you got used to it.
I can even use my Manfrotto quick release plate, which comes in very handy. For many video production I switch quite often between a tripod, a monopod and the gimbal and this feature just saves lots of time on location.
What do you get?
Zhiyun attached a small little tripod stand to the gimbal with is perfect for balancing or using the gimbal for nice moving time lapses. You can even unscrew the stand and attach a ballhead to it, so there is no need to carry a heavy tripod with you. If I would travel light, I always take the little stand with a ball head with me. A perfect and more stable alternative to the gorilla pod.
The Zhiyun Crane 2 comes in a nice box with all the necessary cables, batteries and attachments you need. I was not able to empty the batteries during my shootings, which last many hours but in case you need some spare ones, they have a special size and I would recommend buying the Zhiyun originals.
Let me know if you have any questions about that gimbal in the comments below.
Dominik